[Dit is een verplichte mededeling]
Deze website bewaart cookies op uw apparaat om te kunnen functioneren, om uw bezoekgedrag te analyseren ter verbetering van de website en om advertenties af te stemmen op u als bezoeker.
Klik hier
om de volledige mededeling te lezen.
Doorgaan op deze website betekent akkoord.
Media appearances
SBS6 Feiten en Fabels: Starters kunnen geen hypotheek krijgen?

Sp!ts Wonen - Vergroot je koopkansen anno 2013

NOS Radio 1 - Meer vraag naar Starterslening

Vastgoed Actueel - Oplossing voor de haperende woningmarkt

InFinance - Starterslening.nl blij met plannen minister

Algemeen Dagblad - Geld & Recht - Koophuis haalbaar met subsidie

Hart van Nederland

Etc.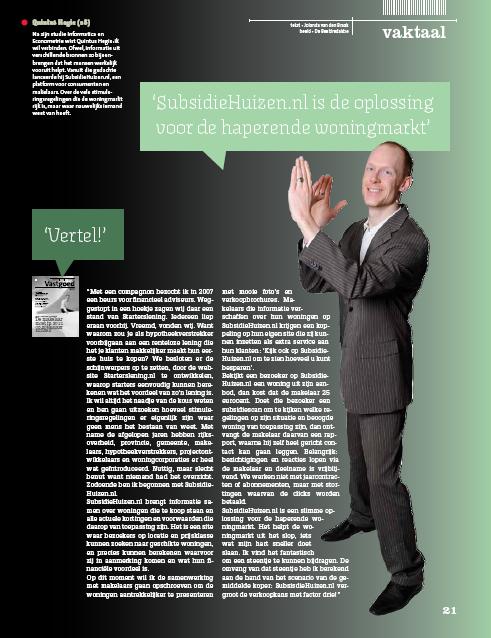 "Breakthroughs are never achieved alone but in co-operation with the best team"
Press kit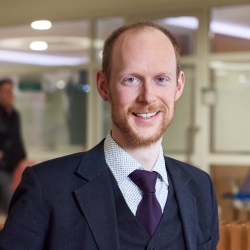 Please contact me on LinkedIn for a custom press kit suitable for your news release or event site.